ABOUT US
Our company is based on the belief that our customers' needs are of the utmost importance. Our entire team is committed to meeting those needs. As a result, a high percentage of our business is from repeat customers and referrals. We would welcome the opportunity to earn your trust and deliver you the best service in the industry.
Air Prop Specialists is committed to providing solutions that specifically address the unique needs of our customers. We specialize in identifying and correcting the issues that cause the delays and increased cost of maintaining the mission readiness of our customers' fleet of aircraft.
We can offer the capacity of full service MRO and on-site solutions for a full range of components for military aircraft users. These products and services come with years of combined direct hands on experience providing the highest level of repair and overhaul services in the military aviation industry. We look forward to the opportunity to assist you for all your MRO aviation needs.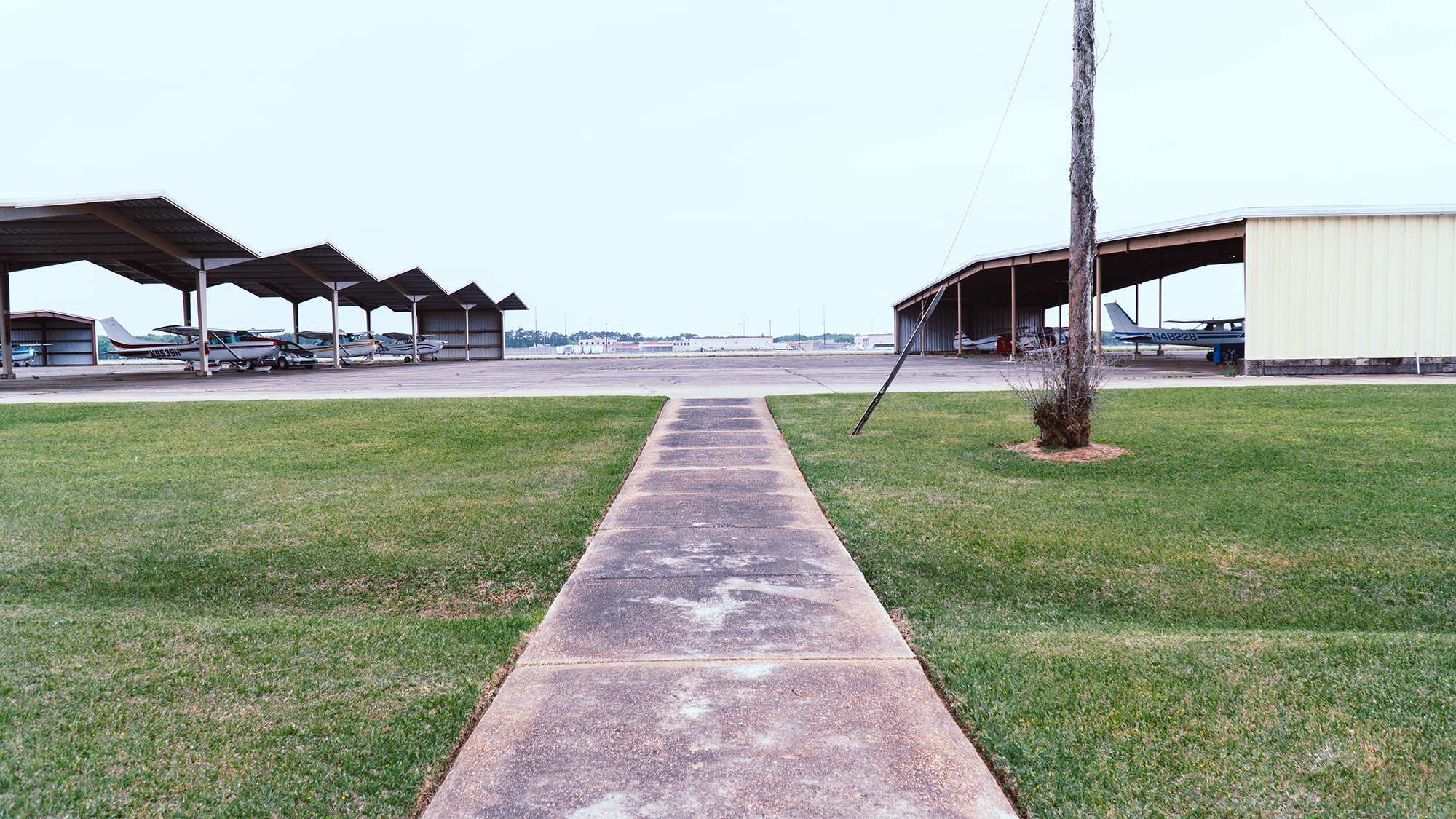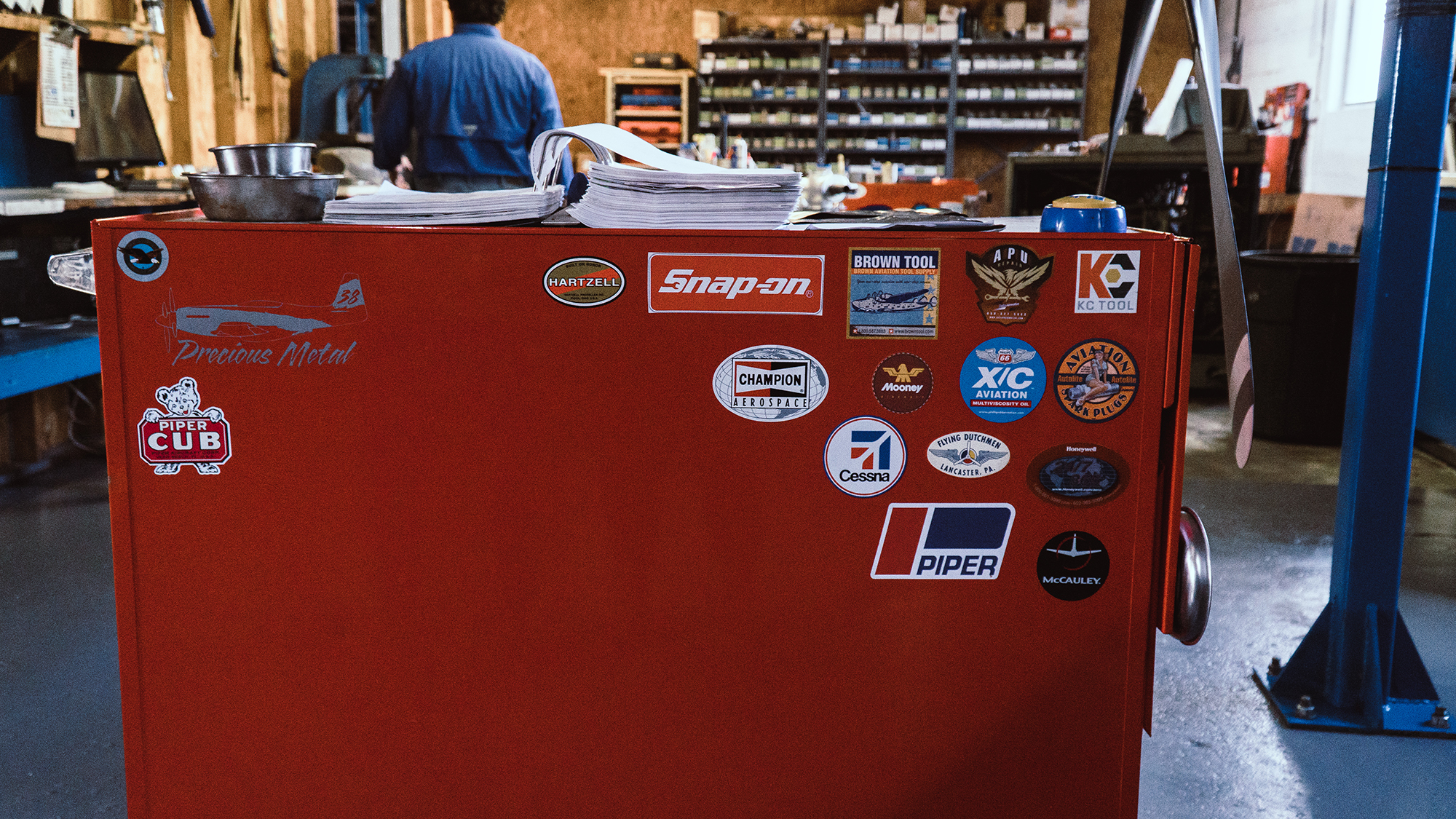 We support Multiple Systems and components on our core aircraft. We offer repair, overhaul, and specialized services in the following systems:
• Fuel
• Engines
• Avionics Accessories and Instruments
• Helicopter Dynamic Components
• Hydraulic
• Propellers
• Radio
• NDT
• Drive Train and Gearbox Assemblies
• Pneumatic Accessory Components
• Landing Gear Assemblies
• Composites
• Airframe and Consumables
We offer the following services in the Military Aircraft Markets:
• Complete overhaul and repair services.
• AOG repair and overhaul response.
• Testing and inspection services.
• Exchange component services
Air Prop Specialists supports:
• Drive Train Items
• Pneumatic Systems
• Hydraulics
• Fuel Systems
• Electromechanical systems
• Component Repair Services
Uncompromising in it's dedication to quality and service support Air Prop Specialists supports its customers with cost-effective, fast-response component/system repair, unit exchange programs and worldwide logistics programs.
• Inspection/Repair Programs
• On-site Maintenance
• Phase Maintenance
• Aircraft Modifications
• AOG support
• Scheduled Maintenance/Overhaul Support
• 30-day or less standard lead times for program components.
• FAA certified Customized service support programs
• Rotable Exchange Program